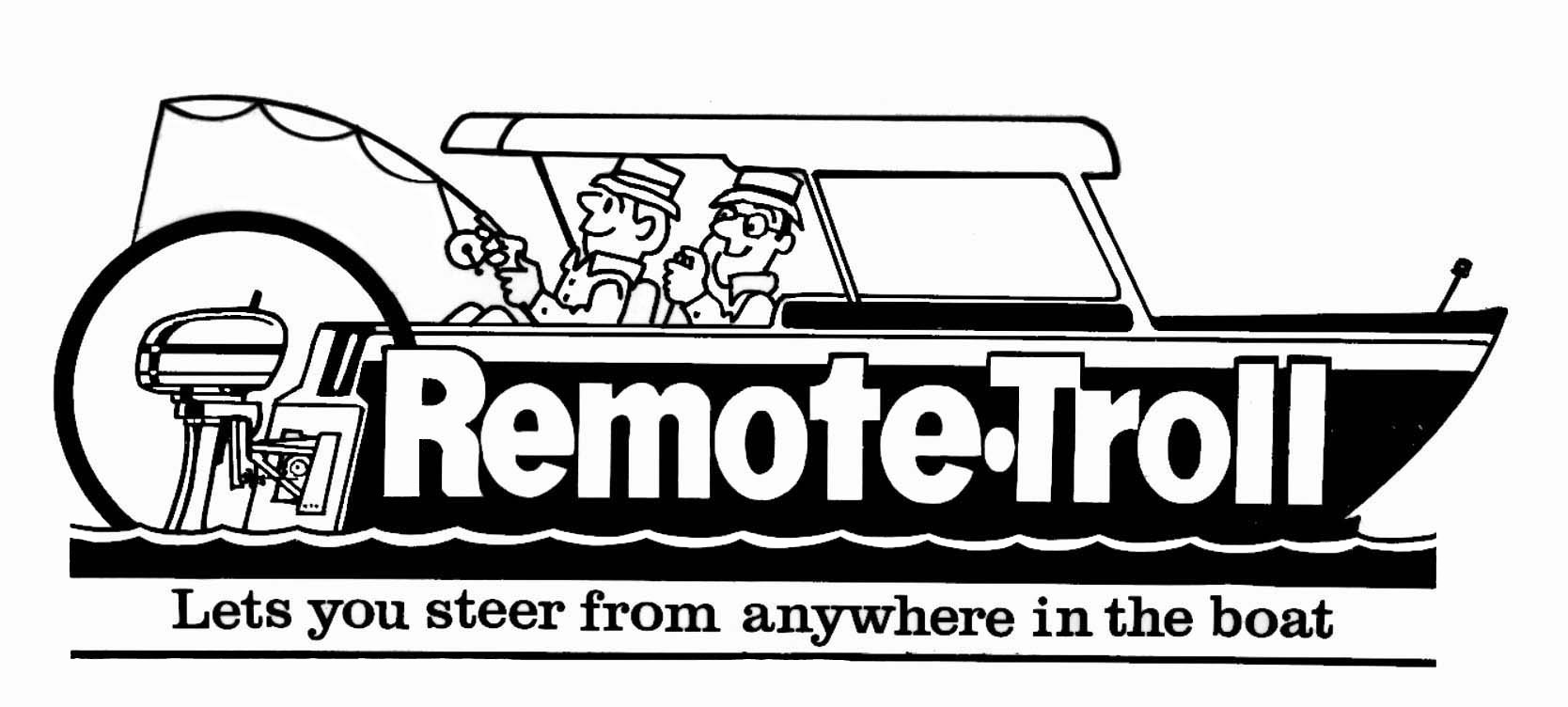 Are you looking to add more versatility to your boat?
Would you like to use your pleasure craft for fishing with with family as well?
The Remote-Troll steering system might be the answer for you!
The service experts at Executive Yacht have installed several Remote-Troll systems over the years.
We can insure you get the correct system for your boat, as well as expert installation to insure that years of fun out on the water.
Schedule an installation for your Remote Troll System Today!