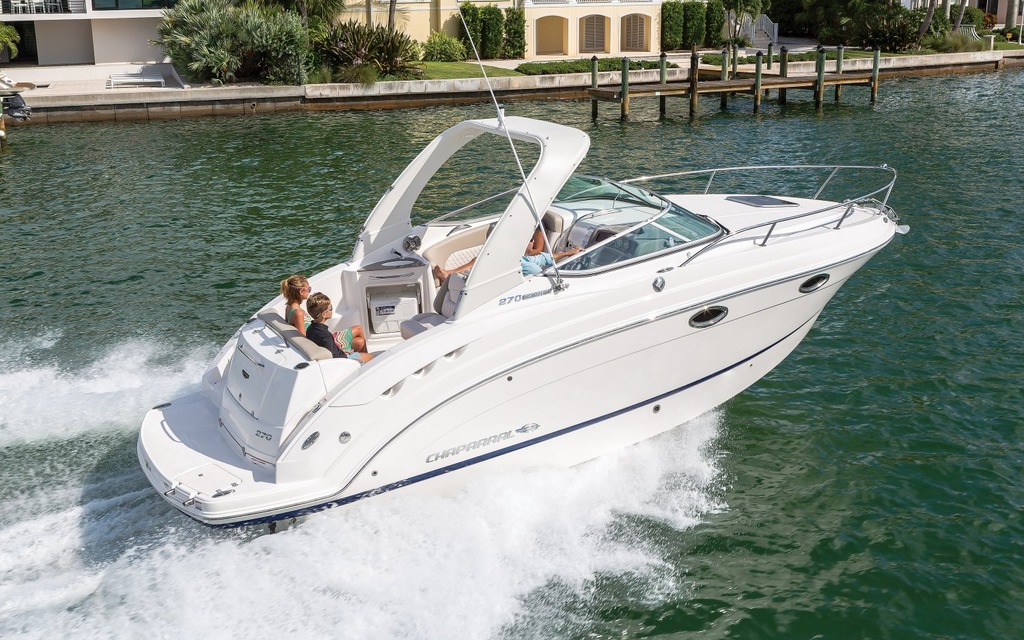 Extend the life of your watercraft with an engine repower. Boats are designed to take a beating and play hard. The power plant is not. A well-designed hull can last for years, well past when most engines begin to fade out. If you love your boat but the engine is getting tired, repowering is a viable option.
Add Some Pep to Your Boat!
Repowering is exactly what it sounds like – getting a new and better power source behind your boat. You can choose to rebuild your existing engine, or get a new one. Either way this cost-efficient option is a great alternative to continue expensive maintenance on an aging engine.
Best of all, you get a more powerful and/or fuel efficient engine.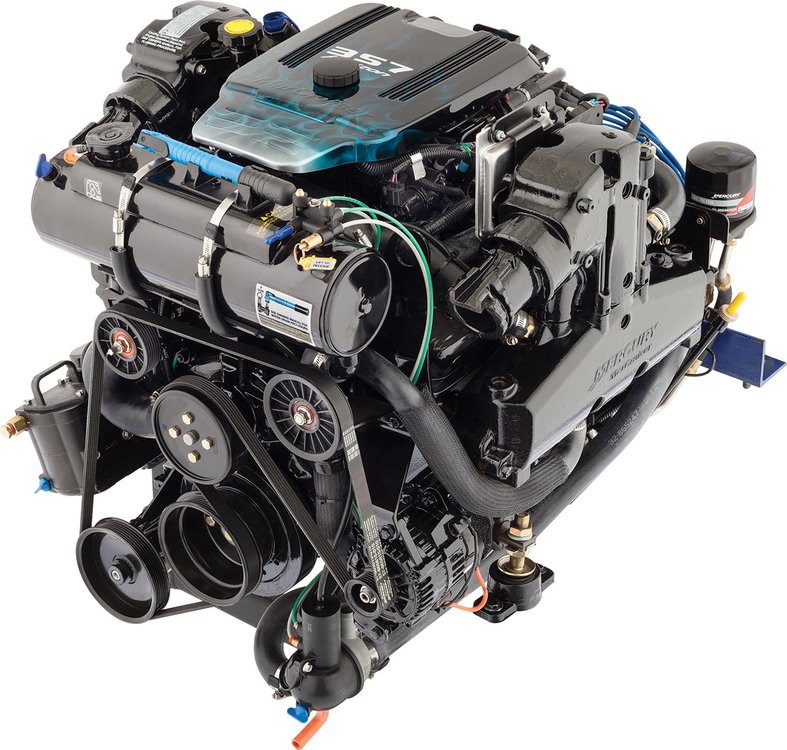 Choices. New or Rebuilt?
There are many benefits to both rebuilding your current engine and buying a new one. Your decision will be based on many factors, including cost, horsepower needs, fuel efficiency, emissions and more.
If your boating location has changed you may need more horsepower, suggesting a new engine. Whatever your needs, Executive Yacht will help you evaluate options and make the best choice.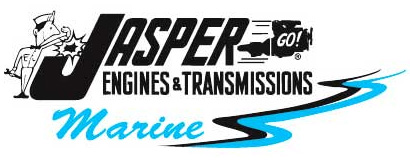 Repower Questions? We're Ready
The service team at Executive Yacht are ready to help you weigh repowering options. The result will be a better boating experience, and our focus is helping you make the right decision. If it's Springtime, considering repowering while performing seasonal service. This will save time, get you on the water faster, and improve your performance.